Welcome back to what's already promising to be a wonderful New Year! I've had a wonderful long break from work and will make no apologies for making this and the next post, personal ones! My daughter Flora and I made our escape in mid December, as guests of my good friend Kerry and her husband, who live in Kuala Lumpur. After a few days staying at their wonderful home, and being treated to all kinds of imaginable delights, they whisked us away with them, their family and another group of friends, to a paradise villa on 'Lucky' Beach in Thailand. So named, as because of the coral reef just offshore, the Tsunami of 10 years ago, was naturally diverted and the beach remained untouched by the disaster.
The photographs take you to Christmas Eve – and my next post will be the days after. This is a Sisterhood post, so do click on the badge to the right to take you to Isabelle, the next in the circle x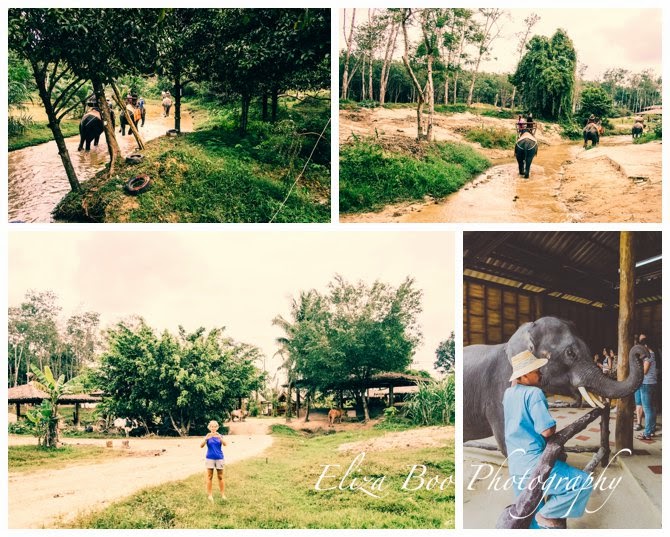 Elephant trekking….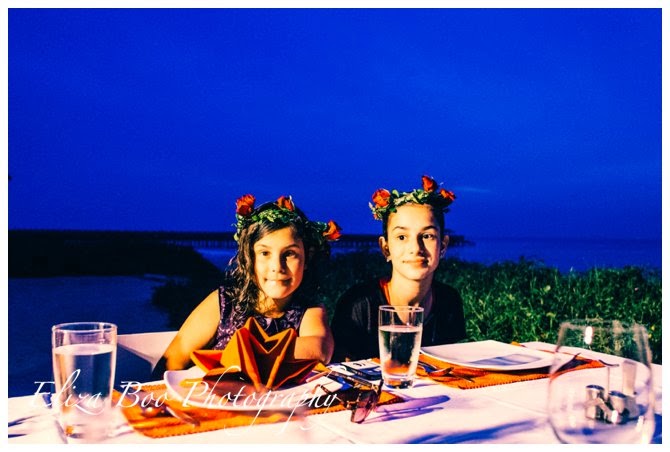 The villa staff spent all day making these beautiful flower headdresses for the ladies to wear.