ABOUT BOO MARSHALL PHOTOGRAPHY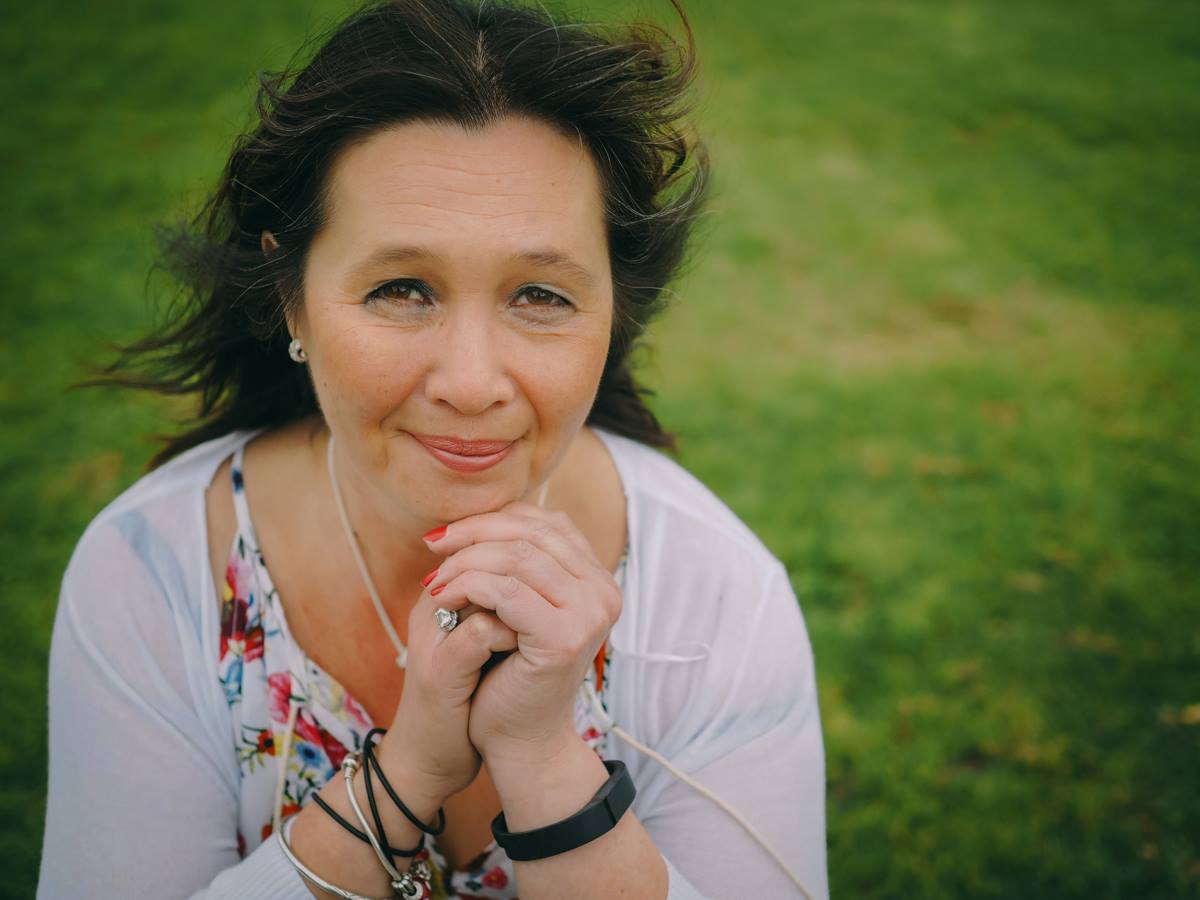 Boo Marshall Photography until recently was known as Eliza Boo Photography. She has worked across the UK shooting weddings, lifestyle and commercial work – and been published in well read wedding blogs including Boho Bride and Whimsical Wonderland Weddings. Boo's photography has also featured in magazines, including Norfolk & Suffolk Brides magazine. Working with the advantages of natural light, Boo is also available for lifestyle shoots with children, families and couples. She is happy to work with a client's favourite location such as a beach or park, and is also happy to suggest alternative sites.
Boo is a partner in the successful business, Dynamic Dog Productions which produces commercial photography and films for UK businesses. Their clients include artisan independents, musicians and charities as well as large national corporations.
For a couple of years Boo continued to work as a freelance journalist, specialising in the photography industry and writing regularly for Professional Photographer and Photography Monthly magazines.
Boo lives in Norwich and is the mother of four grown up children; Ella, George, Henry & Flora. She owns two mad terriers and loves to travel, knit, read and spend time with her friends.